I don't know what exactly got me interested in lifting weights, but the influence of Arnold Schwarzenegger and Rocky movies as a kid probably played a huge part. I can still remember watching Rocky 4 in the early 90s and immediately dropping down to perform push-ups after his climactic victory.
Growing up, I was always a very active kid, participating in everything from baseball, basketball and swimming to tennis and soccer. I even learned how to skate through my mother who was a former figure skater. 
I started strength training during my college years as an art student, where I walked into the gym as a skinny guy looking to "get jacked." That early experience in the gym got me hooked, instilling a drive in me that helped me discover my true calling: Coaching.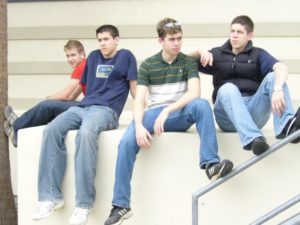 2006: Right before I started lifting and apparently when I was really into being in a pseudo-boy band. 
I love coaching! This profession has allowed me to work with people from all walks of life with a variety of goals. Whether people are training for looks, injury prevention, strength or just life improvement, my goal is to help them achieve their goals in a safe and sustainable way.
The main difference between me and the vast majority of trainers that you will encounter is this:
I actually really care.
About you
Your life.
Most importantly, about what you want to achieve and who you want to become.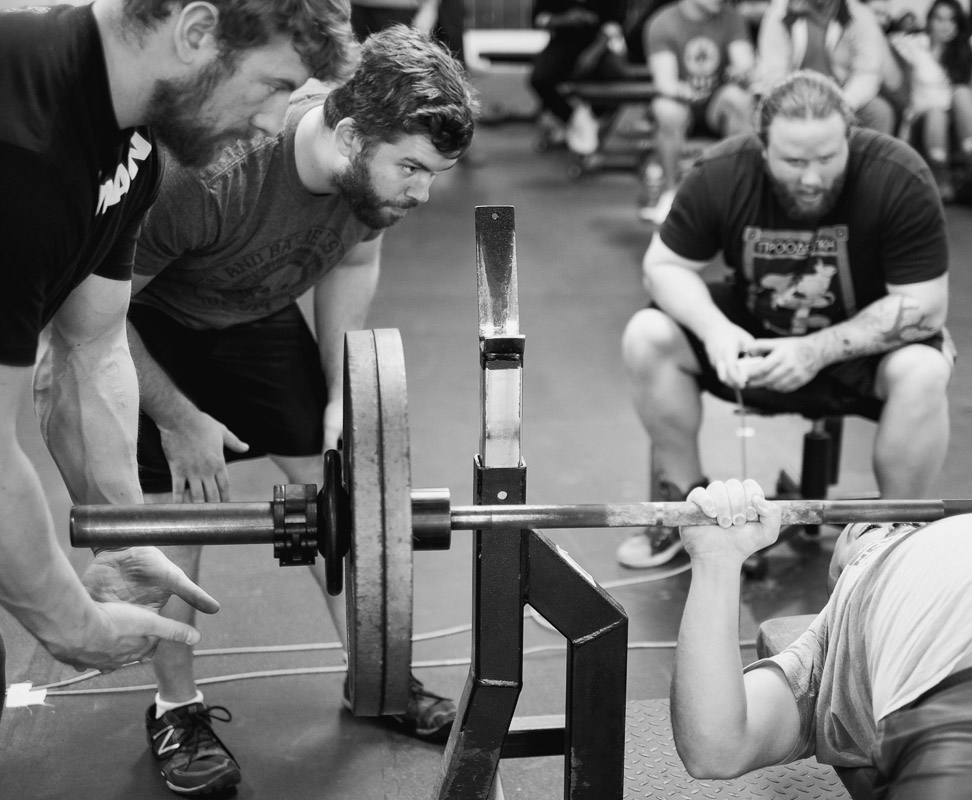 Your success is my priority.
The best part? Even though I care a lot, I don't believe in making you "dependent" on me.
My goal for all my clients is for them to not need me one day. I'm a big believer in the "Teach a man to fish" model of coaching. I want every person I work with to feel like they are the captain of their own ship: That way they can advocate for themselves 
I have worked with everyone from novice gym-goers to athletes, helping them feel better, get stronger and perform better. I believe that the training process is a learning experience for everyone involved and that all experience; good or bad presents each of us with an opportunity to learn, grow and get better.
I don't believe there is one "Best way" to do things, but rather it's about finding the best way for you and your goals.
The process starts with meeting you where you are at right now. I don't think that you need to "work your way up to the gym," but rather that you can start moving forward right away, regardless of your starting point.
I believe that training should be an enjoyable, yet challenging process and that it should have a positive impact on the rest of your life. If you want to reach your goals in a safe and sustainable way through working with a coach who cares about you and who you want to become, then I'd love to hear from you!